BE LIMITLESS💪🔥! We have again a lot of updates with new promotional material for you on our website. Finally! 😀
And, are you ready for the new lessons from Les Mills !? Keep an eye on the agenda of your gym. Reebok now also has a great end-of-season sale up to 50% off! Save and buy!
What kind of updates do we have for you? We list our updates.
> BODYCOMBAT Release 78 Tracklist (December 2018 / January 2019) * link *
> BODYCOMBAT 78 Trailer * link *
> Les Mills Full Trailer * link *
> New promotional material (images) appear on the website here and there. (will be phased featured.)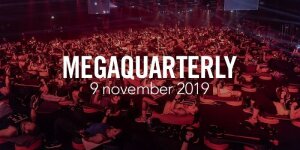 Have you already signed up for Megakwartaal 2019? You can register here yourself. This way you will stay informed of the great fitness indoor event.
Reebok – END OF SEASON SALE: 50% off! Save now!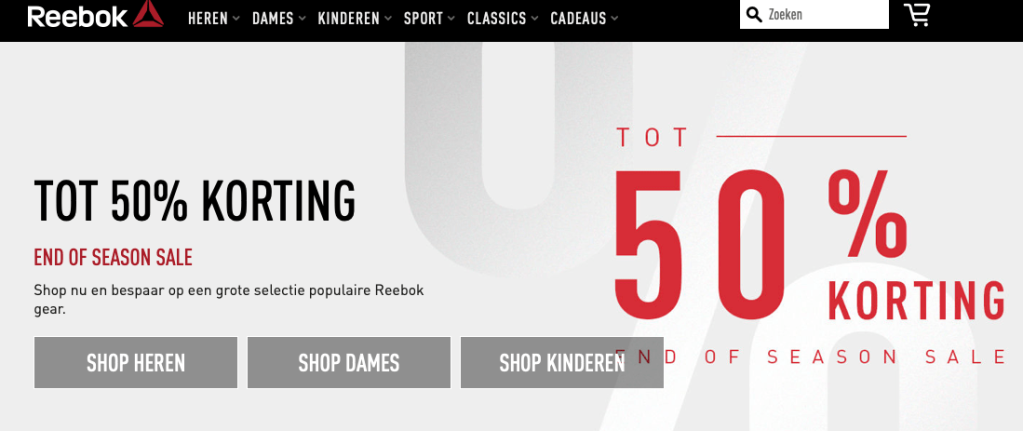 Click on the above banner to go to the Reebok website
Spring / Summer 2019 Collection by Reebok [Les Mills] * not confirmed yet*
In the middle of January 2019, the new Reebok collection for Les Mills. This will be found in the online stores in phases. Keep an eye on the website between mid-January and February 2019.
Happy

Holidays

.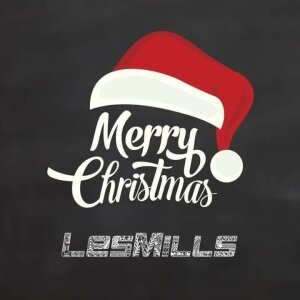 We wish you Merry Christmas and Happy, Healthy and Sporting New Year🎅🎄🍾
Important to know: The BODY-COMBAT.EU Crew nor BODY-COMBAT.NL Crew can not be reached by e-mail from 24 December 2018 to 28 December 2018.